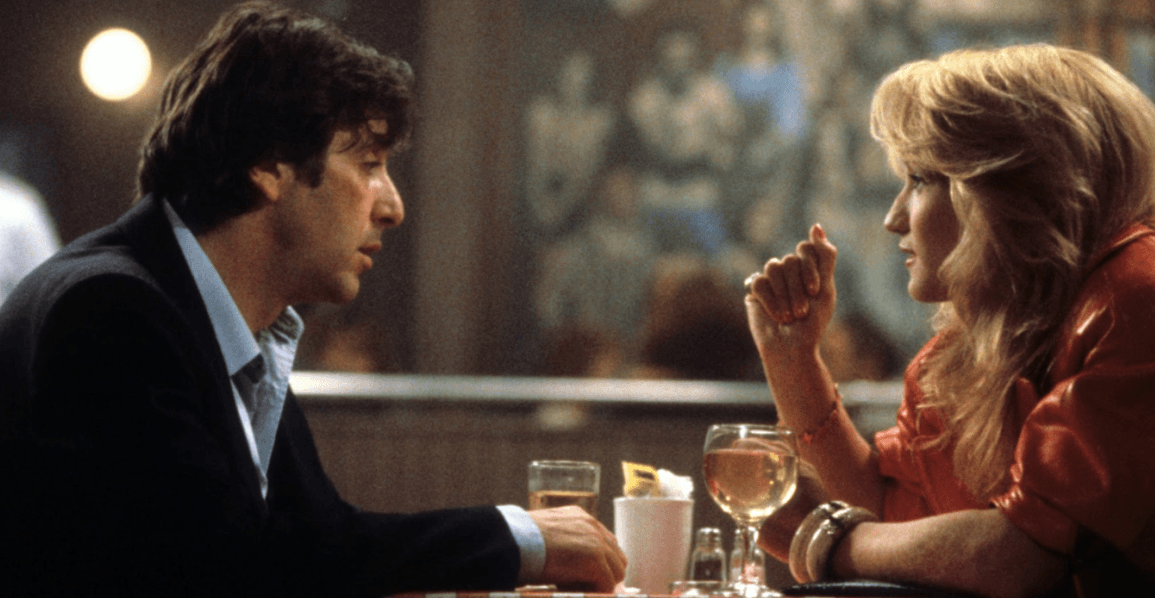 Recently I blogged about 37-year old women, and within one week, just happened to watch three movies, each featuring a 42-year old man going through his midlife crisis;
Al Pacino as Frank Keller in Sea of Love with Ellen Barkin.
Danny Aiello as Johnny Cammareri in Moonstruck, also starring 37-year old Loretta whom I mentioned in my blog Attack of the 37 Year-Old Woman
Kevin Spacey as Lester Burnham in American Beauty
Movies, not literature, I know, but a story is a story, right? Plus, a movie starts with a screenplay or sometimes a book anyway, so…literature! (But if the movie sucks, is it illiterature?)
I found it interesting that women seem to hit their midlife crisis about five years sooner than men. Now, I know this is not an in-depth study of people with too much worrying about too little, but even the superficial coincidence struck me as funny.
Link to Attack of the 37 Year-Old Woman: https://wanderinabox.com/2023/01/23/reviews-and-rants-attack-of-the-37-year-old-woman/
Check out the woman who has them all beat with her midlife crisis at 44 years old at https://www.amazon.com/Swim-Butterfly-Morra-Rose-ebook/dp/B0B1JP7WZ7/ref=sr_1_1?crid=ED6D7U6N0MXA&keywords=Swim%2C+Butterfly&qid=1669771978&s=books&sprefix=swim%2C+butterfly%2Cstripbooks%2C97&sr=1-1
Thanks for stopping by!